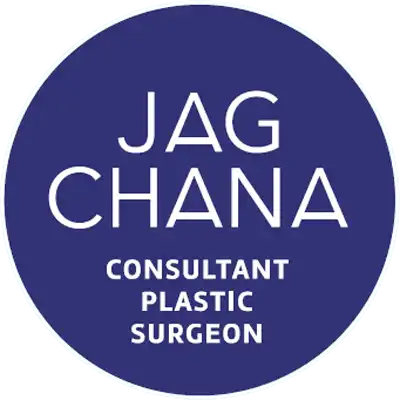 We tailor your aftercare to your individual needs to give you the reassurance that you are in the very best hands.
"I have much more confidence in myself now that I wish I'd embarked on surgery sooner. It's been life-changing."
"The care during and after my procedure was second to none. I am absolutely delighted with the results."
We offer a range of surgical and non-surgical procedures for men that are proven to make a positive difference.
Plastic and cosmetic procedures designed to inspire confidence, enhance health and improve well-being.
One of the best plastic surgeons in London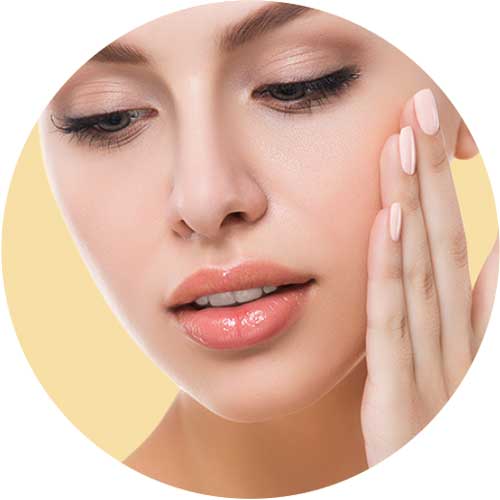 FACIAL SURGERY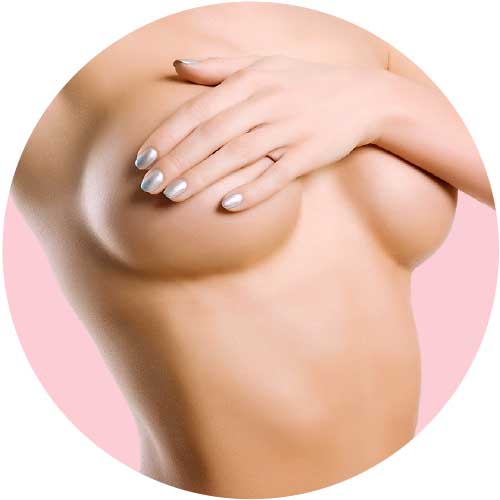 BREAST SURGERY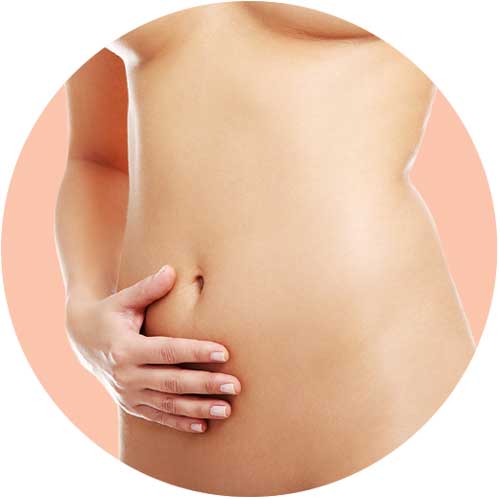 BODY SURGERY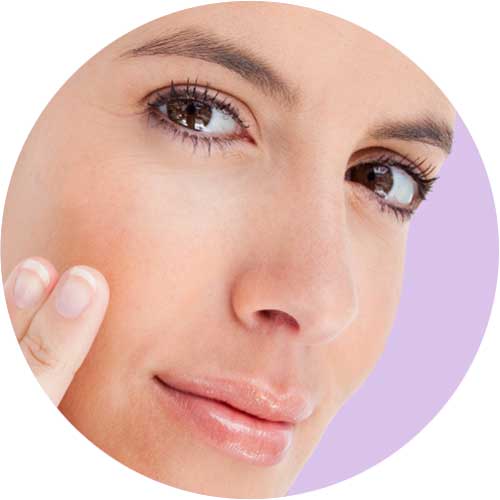 NON-SURGICAL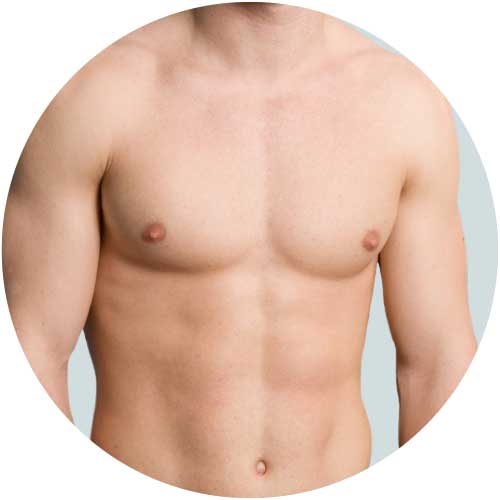 MEN'S SURGERY